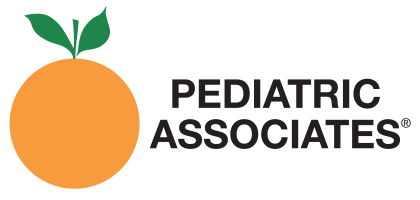 When your child is sick, you need an expert! Founded in 1955, Pediatric Associates is one of the longest-serving pediatric practices in the United States. Their physicians pride themselves on staying informed about medical advances and the latest technology, as they care for the latest generation to trust them with their health. Their modern facility offers comprehensive services and state-certified laboratories to meet current lifestyles.

Hours:
Monday-Friday: 8 a.m.-5 p.m.
Saturday: 8 a.m.-12 p.m.
4510 PGA Boulevard, Suite 101
Palm Beach Gardens, FL 33418